All my products are: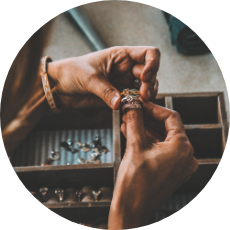 Handmade in Italy
My products are handcrafted with passion in my laboratory located in the characteristic and archaeological town of Oderzo, which is part of the verdant countryside in the North of Italy called Marca Trevigiana. Any imperfections that could be found on the objects are characteristic of manual processing.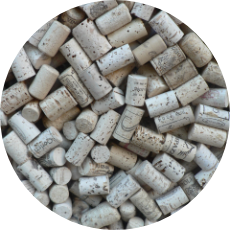 Coming from natural and recycled materials
The main materials used are cork, which is 100% natural and eco-sustainable and quality leathers, very often coming from surpluses in the fashion industry.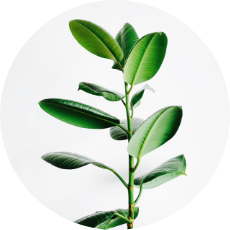 Hypoallergenic
My priority is always to guarantee the quality of the metallic materials used, to make sure they are not a source of allergies. The metals I prefer are steel and sterling silver.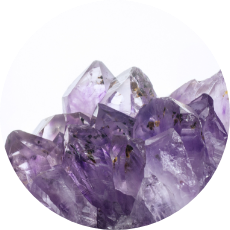 Very light and vibrant
My jewels and accessories are expression of lightness, brightness and vivacity. Each piece is made with combinations of materials and chromatic shades that evoke joy and preciousness.